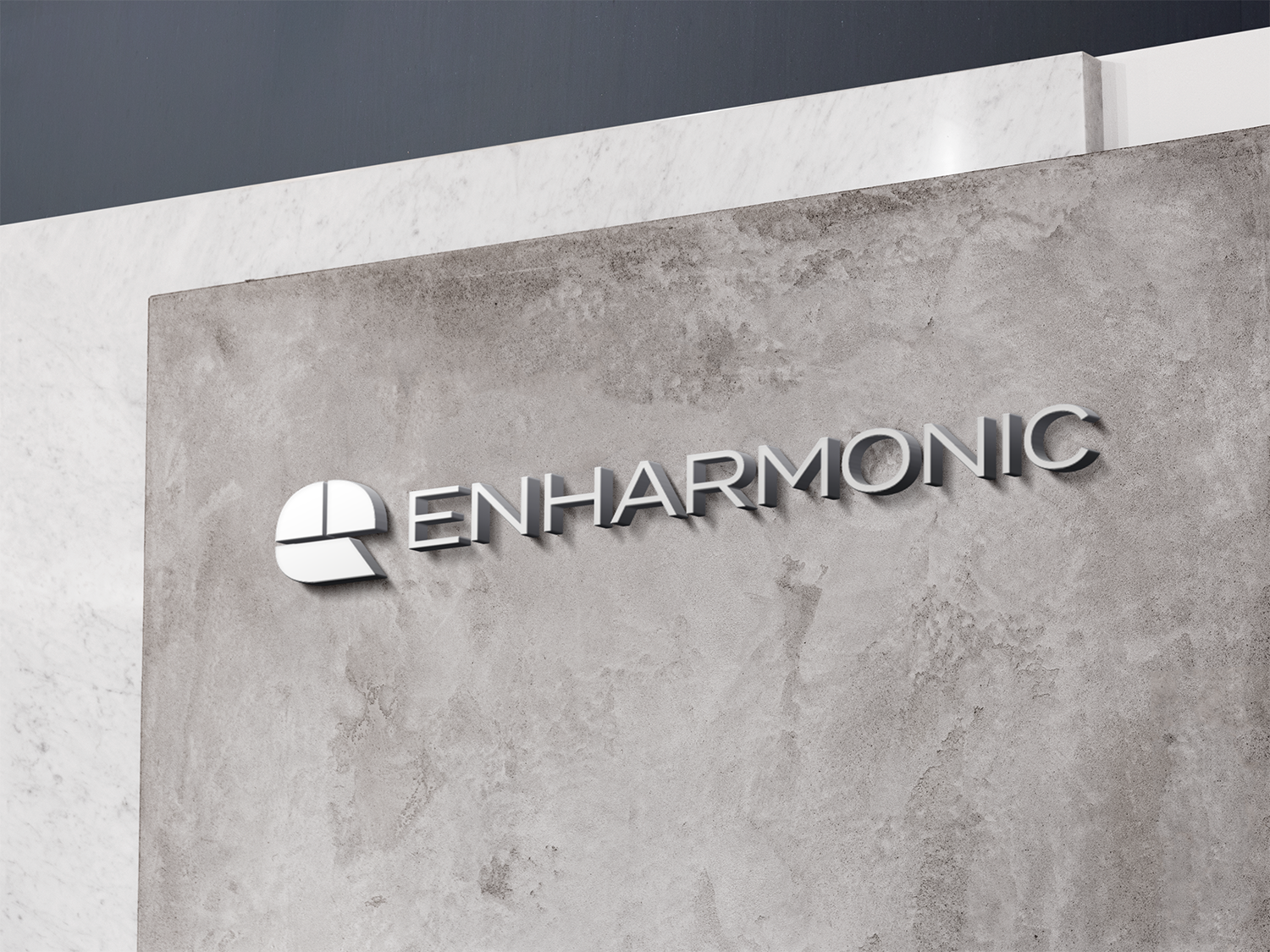 Enharmonic is a San Francisco startup that uses cutting-edge VR technology to enhance the power of creative storytelling and brand experiences. Enharmonic first started by leveraging new AI software to create immersive experiences with 360 video for a truly realistic viewpoint. The company has since pivoted to use their product for big data visualizations.
Logo design & corporate identity
The word "enharmonic" is a musical term that describes how one single pitch can have two different note names when written in music. Remember this great scene in

The Goonies

when Andy can't remember if she should play an A sharp or a B flat? This is actually a musical joke - those 2 notes are the same pitch, or enharmonic.
The Enharmonic logo design was inspired by this concept of something being two things at once. The logomark can be seen as a stylized letter E, while at the same time representing an abstract VR headset. It has elements of a maze while also being reminiscent of a computer circuit board. The logo can be left open to interpretation while also being a simple and memorable mark.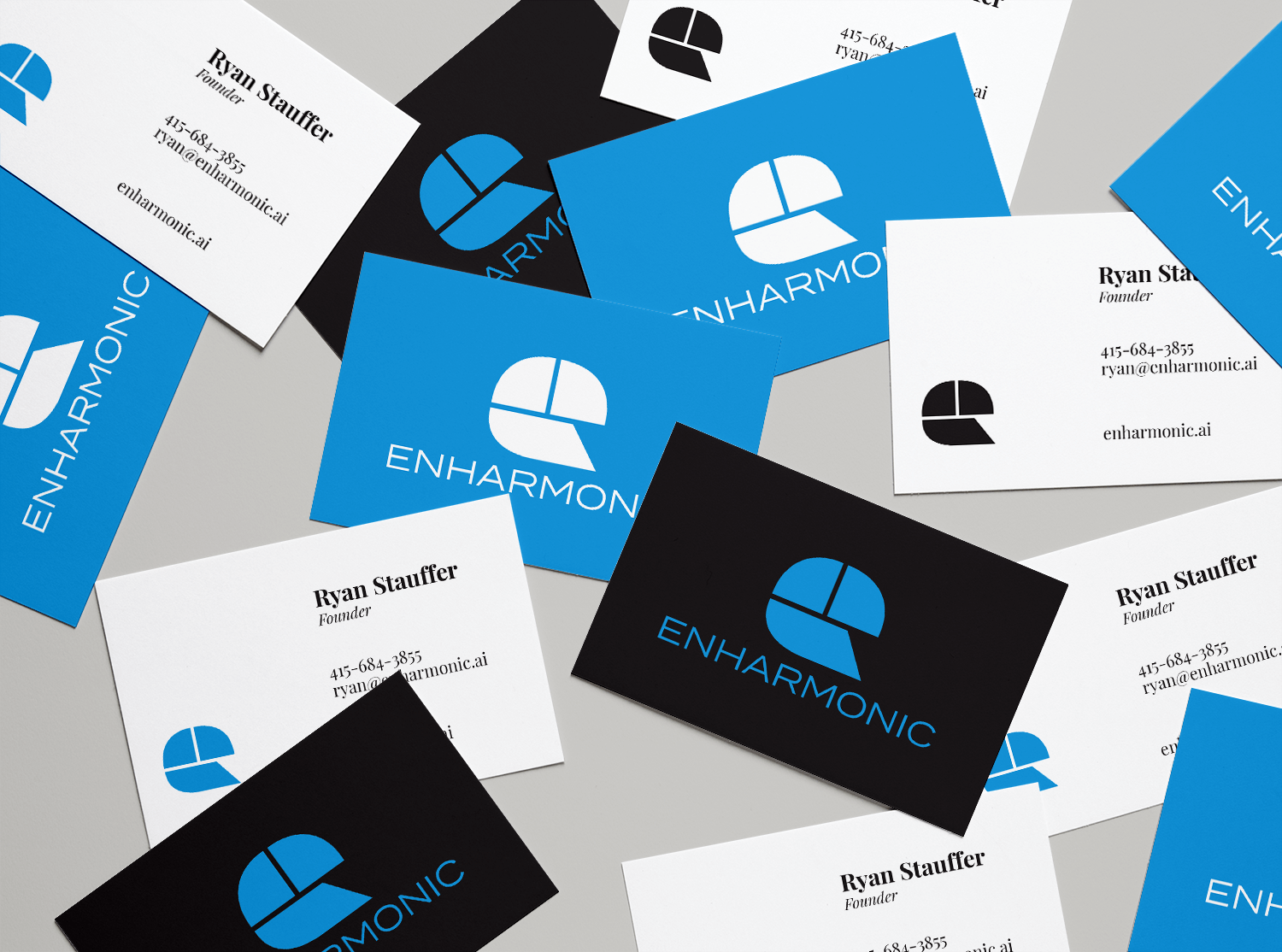 The company's style guide was created in Google Slides so that all team members have easy access to the brand guidelines. Information is presented in simple terms and all logos are labeled with their file names for easy searching.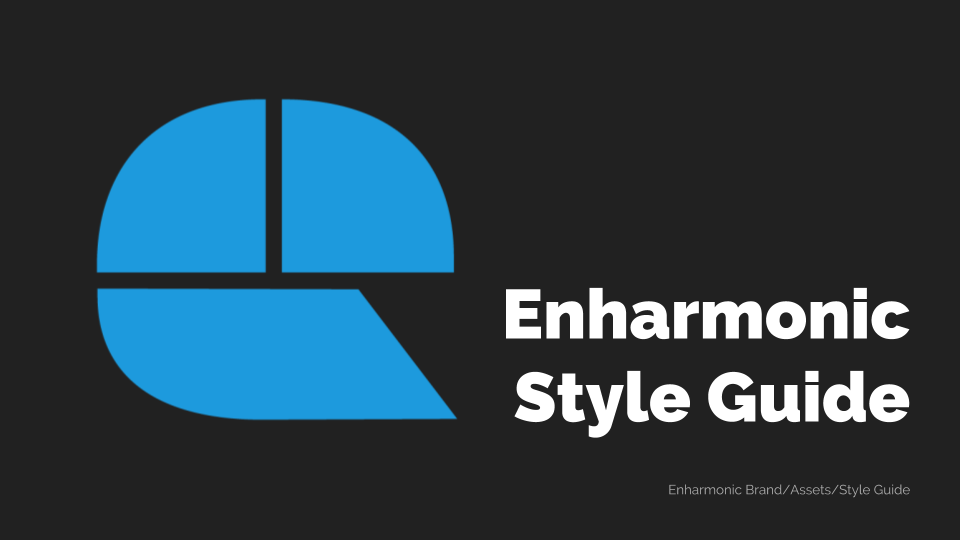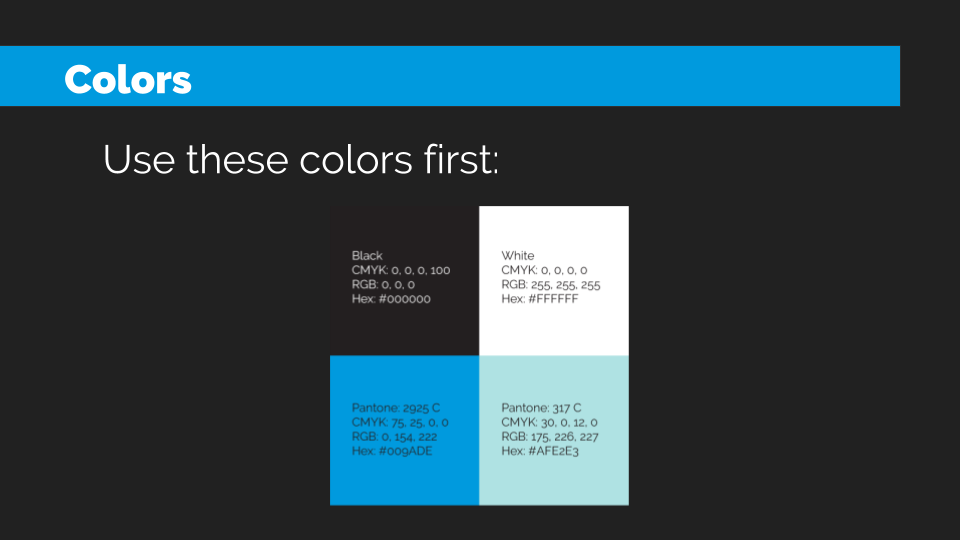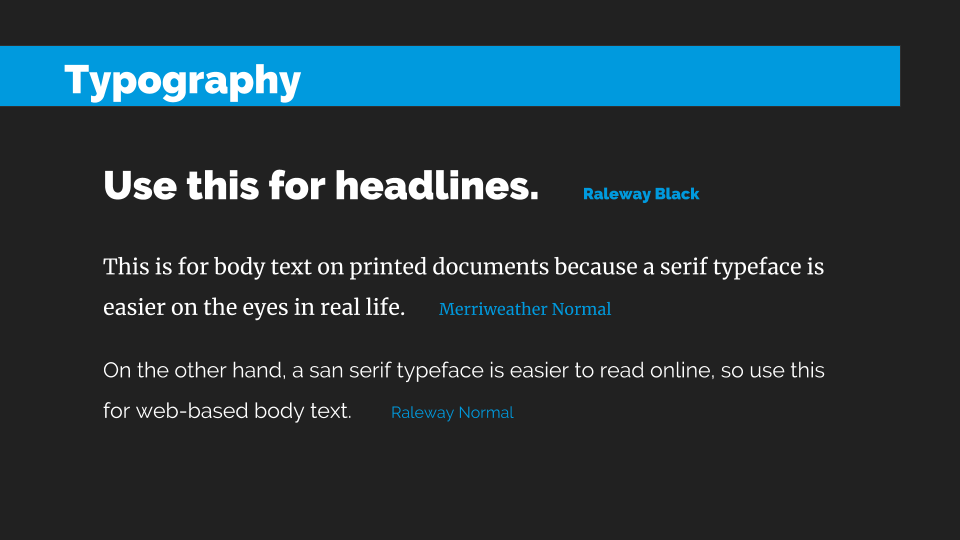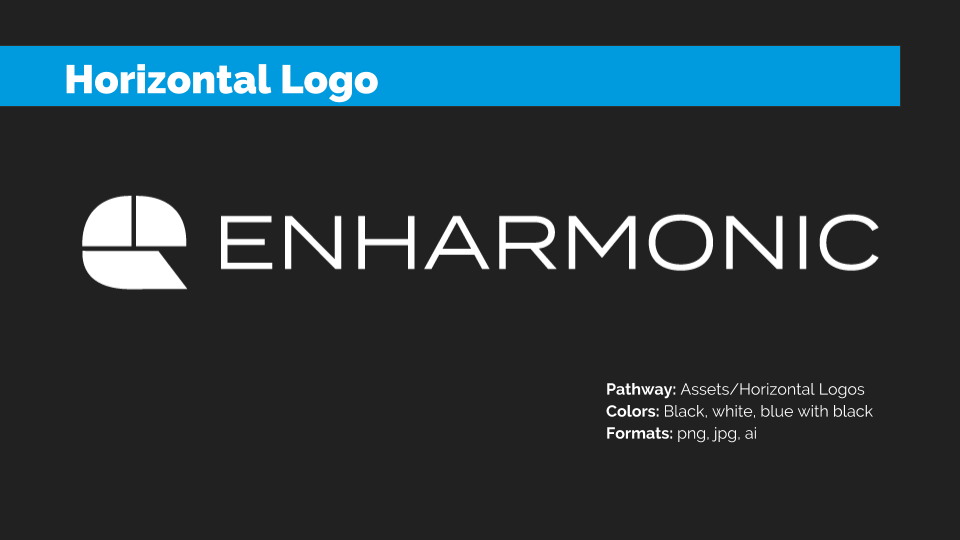 After the company pivoted to offer a standalone software product, we needed to reevaluate these brand standards to ensure they still fit customer needs and use cases. We decided to update the company typeface choices to provide a clearer hierarchy within the new product. See more at enharmonic.ai.